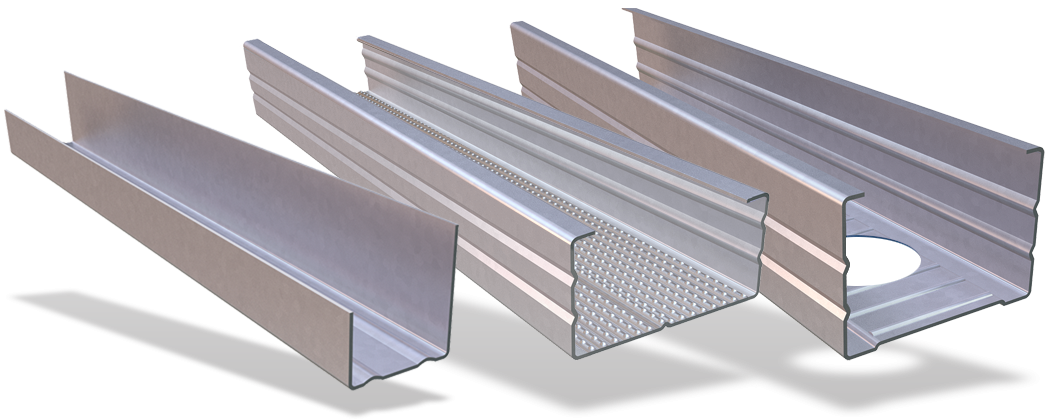 DURO-STEEL™ EN 14195
Dry-Wall EN 14195 Partition & Ceiling Profile System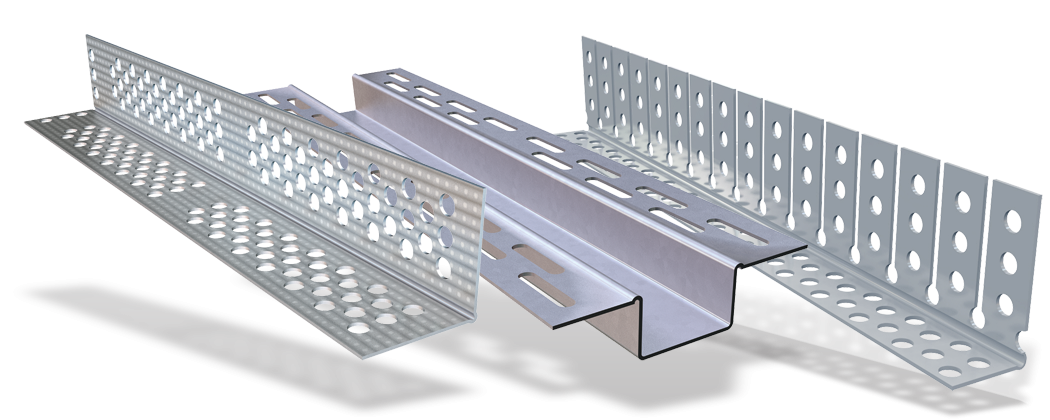 Special Drywall Profiles System
Corner Bead Profiles, Angle & Decorative Recesses and Flexible Profiles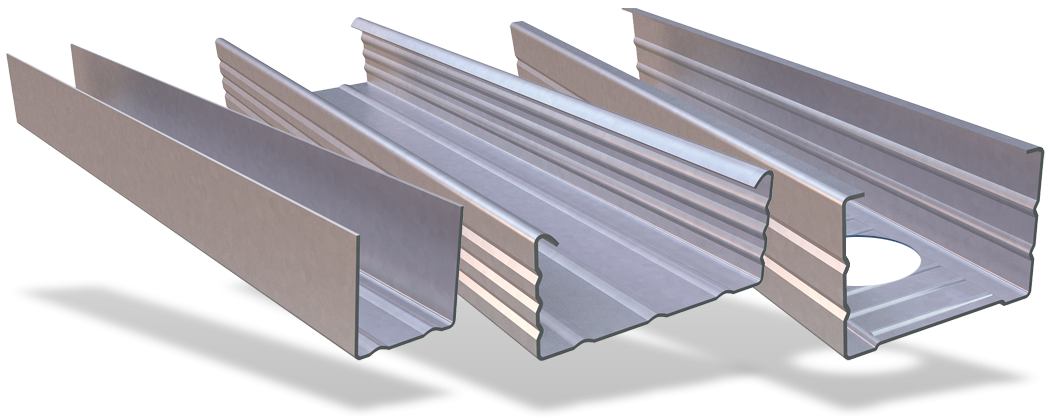 DURO-STEEL™ DIN 18182
Steel stud Dry-Wall DIN 18182 Celing Profile System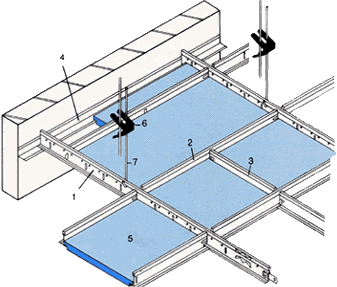 Safe Lock™ T-Profiles
Safe-Lock™ Tee-Grid Suspension Clip-In System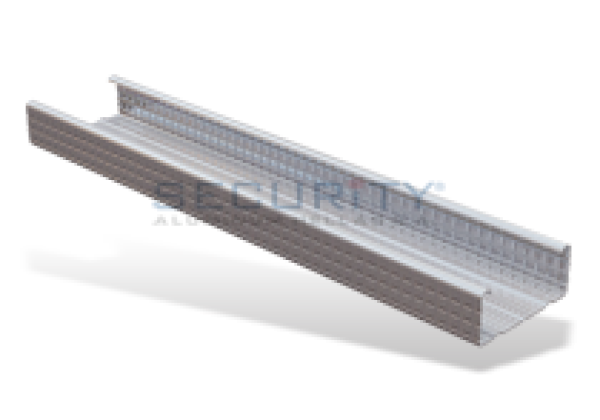 Ceiling Channel CD 60/27 Duro-Steel
The new patented revolutionary design is focusing on the two vertical sides (h.27mm), that are reinforced with horizontal dents that grants to the profile unique and excellent mechanical strength against bending and torsion.
New CD 60/27 Duro-steel Profile
We are proud to introduce to our clientele, the new improved CD 60/27, which is undoubtedly the most important profile for the ceiling constructions with plasterboards.
The new CD 60/27 profile is designed to grant extra mechanical strengths to bending and torsion, thanks to the reinforcement of the two vertical sides (27 mm).
Security Aluminum Hellas S.A. activities are
Production of drywall metal profile systems for partitions and ceilings

Production of ceiling grids for ceiling tiles

Import and wholesale of drylining products and accessories
Drylining products accessories and tools
Security Aluminum Hellas SA , has moved forward to the import and wholesale of peripheral drylining products from well established foreign companies worldwide in order to serve the clientele with a competitive and qualitative product range.
These products along with the company's own production, offer to the customers a highly competitive product mix with a very good ratio of quality and price.
Why you should choose us
The company operates under the standard ISO 9001:2015 for all its activities. Furthermore products are certified according to DIN 18182 and EN 14195.
Our Certificates


Quality assurance
50+
Years of experience
in business
Security Aluminum Hellas, is 100% Greek company established in 1963. The modern production lines as well as the innovative products with high quality and specifications , make Security Aluminum Hellas one of the leading companies in the domestic and the foreign markets as well.